News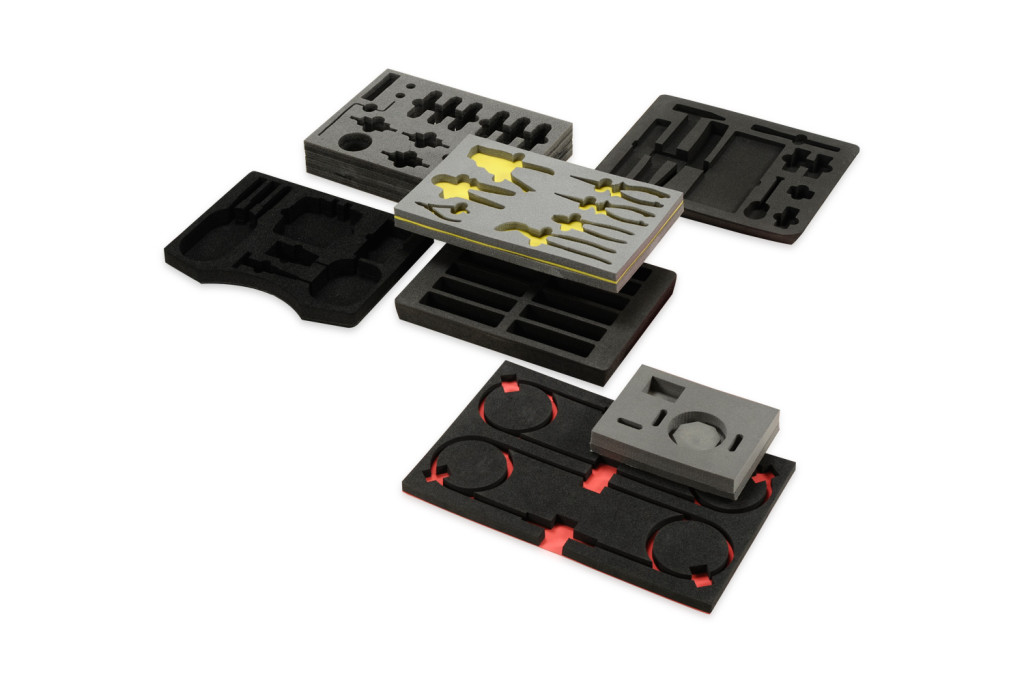 Masijet Oy will participate in the subcontracting fair on September 27 – 29, 2022 in Tampere. We are in the familiar booth …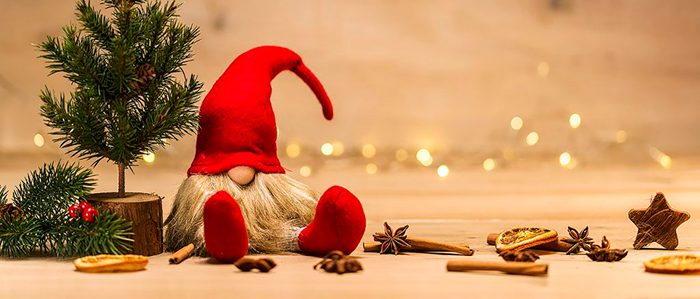 Merry Christmas and a successful New Year 2022!
MasiJet Oy wishes you a Merry Christmas and a Successful New Year 2022! Let's continue to keep Products Protected!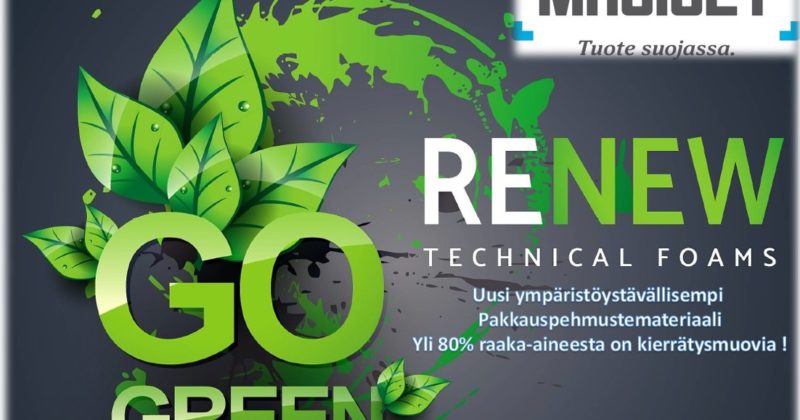 A new, more environmentally friendly (>80% recycled polyethylene) padding material available!
We have added a new, more ecological option to our selection of cushioning materials! The material made of more than 80% recycled …

MasiJet Oy wishes you a Happy Midsummer 2022!
We are closed in July for weeks 29-30, please take this into account when placing your order!